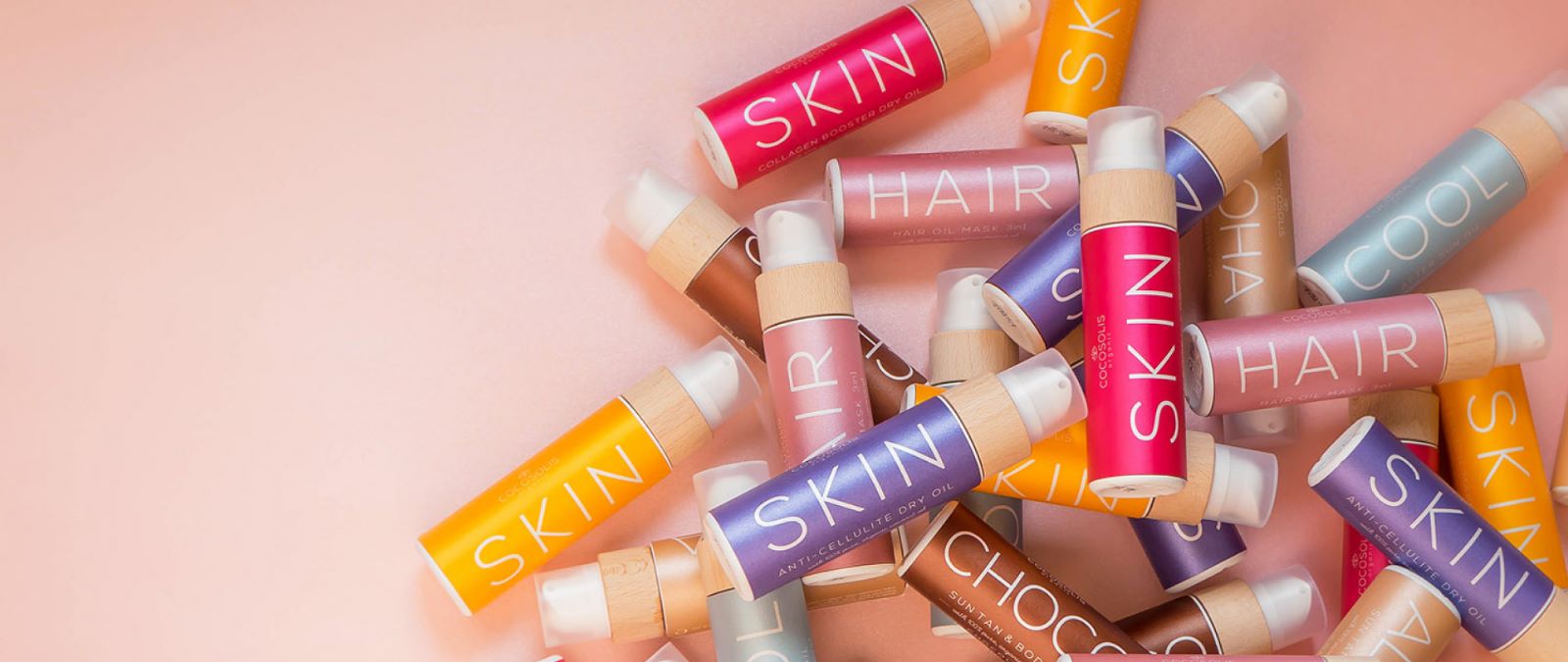 COCOSOLIS - Natural Oil Cosmetics
20 products
COCOSOLIS - Natural Oil Cosmetics
We present to you a collection of body care and tanning oils made from a unique blend of high quality natural cold pressed organic oils. If you are looking for a deep and long-lasting tan, COCOSOLIS can help achieve this.
Natural and organic
100% natural and made from only the highest quality, organic, cold-pressed oils.

Made with LOVE
Made with love and respect for both people and nature. Gentle on all skin types. With an aroma you will simply fall in love with.

Safe for the body and nature
Cocosolis the oils do NOT contain parabens, dyes, mineral and synthetic oils!
Not tested on animals!