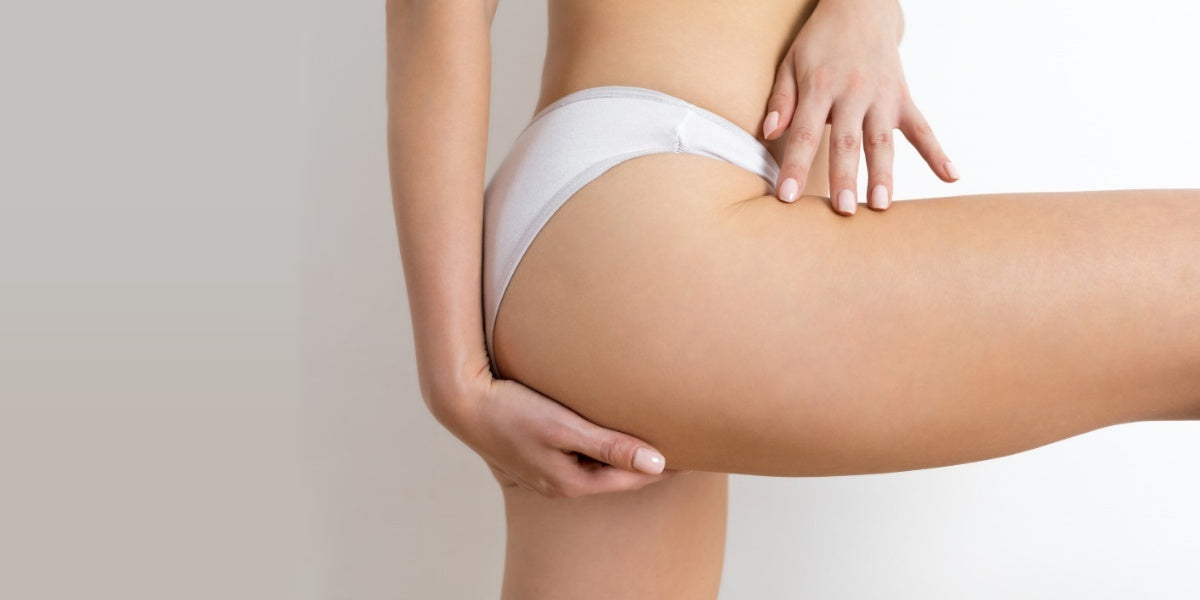 4 products
Cosmetics for Stretch Mark Prevention
Stretch marks are indented bands that appear on the abdomen, breasts, hips, buttocks or other areas of the body. Stretch marks are common in pregnant women, especially in the last trimester. Stretch marks are not painful and they are not harmful, but some people do not like their appearance and the way their skin feels.

In most cases, stretch marks disappear over time, and if not, then effective measures to reduce and eliminate stretch marks can be used to help.

How to fight stretch marks? According to various studies, special stretch mark creams and oils help reduce the appearance of stretch marks, and regular use can achieve the best results.

In this collection, you will find effective stretch marks products from well-known manufacturers.