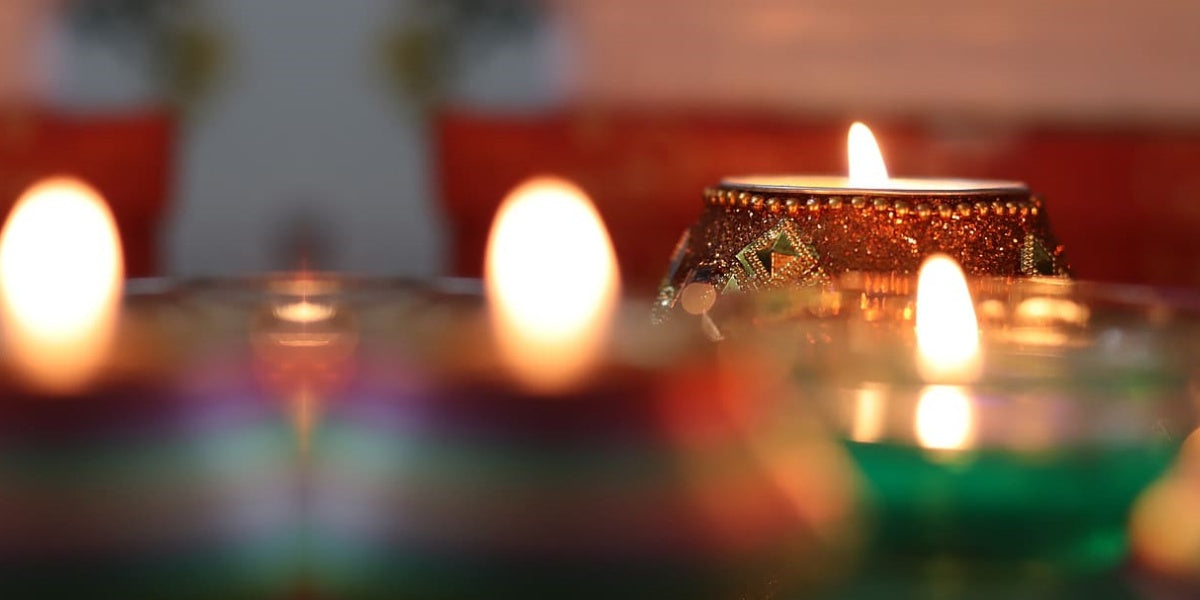 Scented Scented Home Candles
3 products
Scented Scented Home Candles
Scented candles have been used since ancient times for their pleasant scents, but did you know they can also have many mental health benefits? Although it may come as a surprise, scented candles have been shown to improve mood, induce relaxation, reduce stress and anxiety, and improve sleep.

When you light the wick of your scented candle, the heat of the flame melts the wax. The wax molecules with fragrance and essential oils emit a pleasant aroma when heated, and the flickering candlelight creates a wonderful atmosphere in the home.
An aromatic candle will give your home space softness, coziness, warmth and elegance.