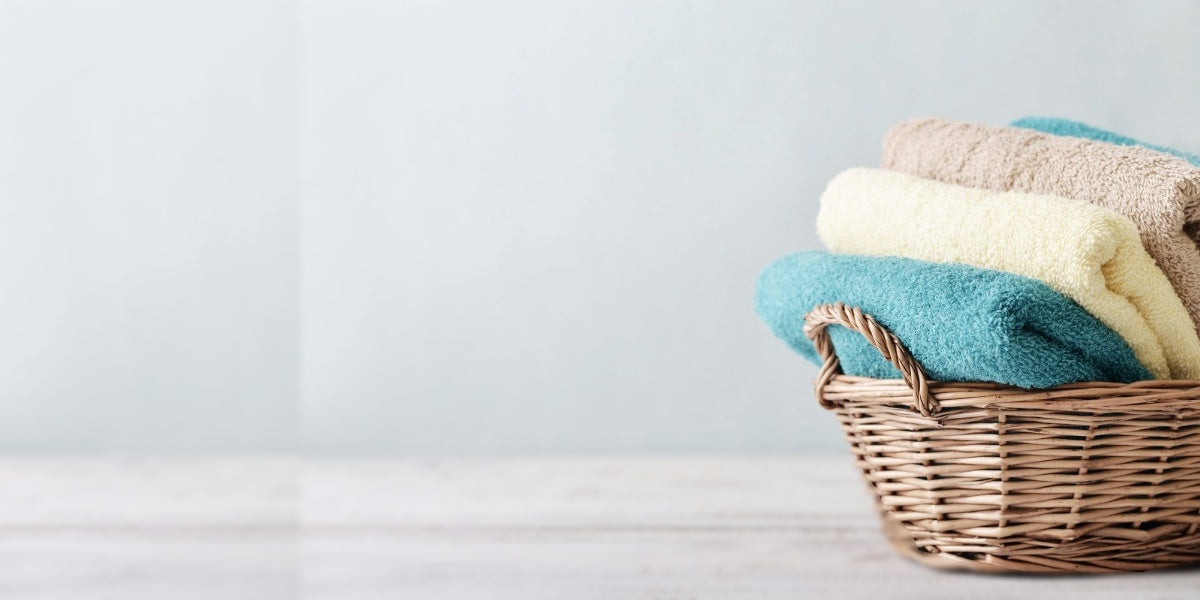 4 products
Laundry Perfume
Do you like laundry that smells clean? But do you want the cleanliness to smell long?
Specially created laundry perfume emits its scent not only immediately after washing, but also after removing the clothes from the closet and wearing them. With every movement and due to friction, a quantity of scents is released that will pamper you every day.

The main advantages of laundry perfumes:

Suitable for all types of fabrics and washing programs.
Long-lasting perfume aroma.
The long-lasting smell of laundry after drying in the dryer.
Clothes remain fragrant for up to 5 weeks.

Suitable for dark and colored clothes.

Does not stain clothes.