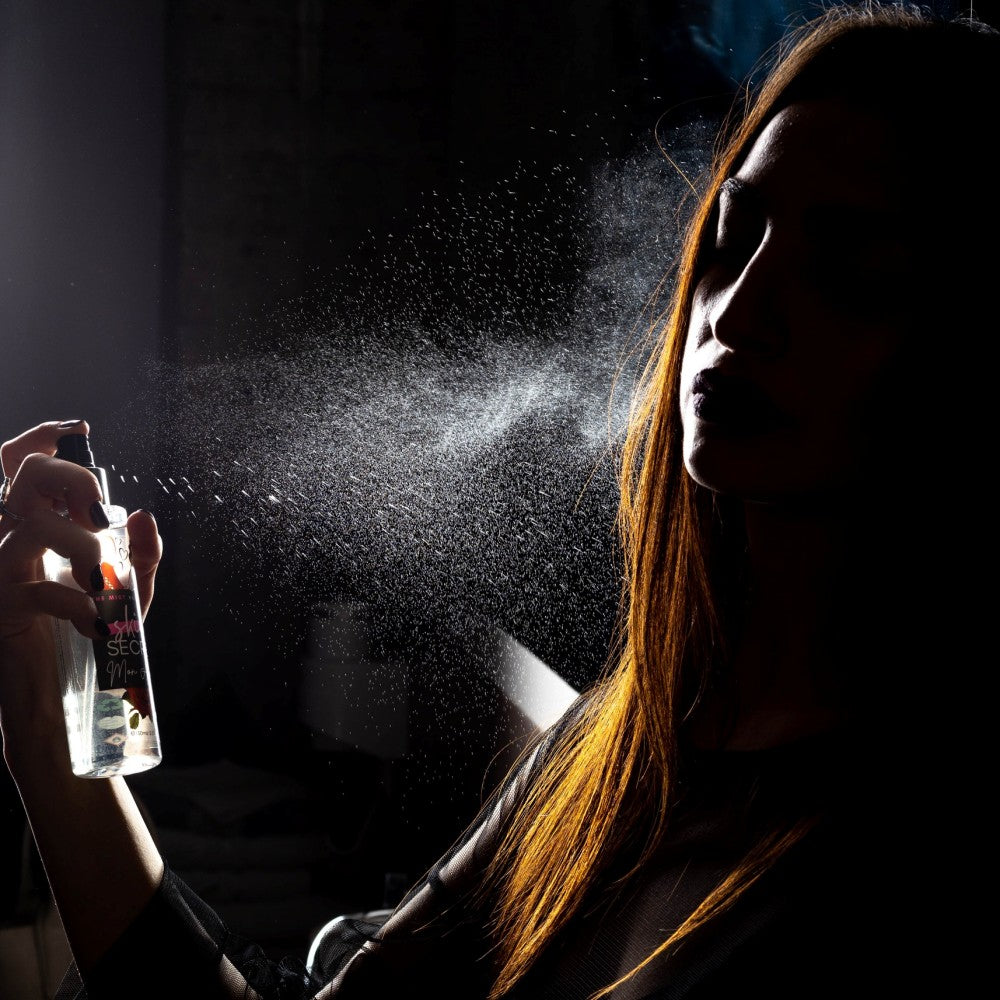 9 products
Body and Hair Mist
Create your world full of scents that will awaken all the senses to make each day unique!
These scented sprays are designed to leave a fresh, long-lasting scent without drying or otherwise damaging your hair and skin.
Body mist moisturizes the skin and their aroma will allow you to smell great all day long.

Hair mist

gives a natural-looking shine and long-lasting scent.
Perfumed face and hair mist is designed for even the most demanding. We invite you to get acquainted with 6 different aromas of body and hair mist, which are ideal for any moment of the day.

Discover fresh scents and have the secret of your body and hair!