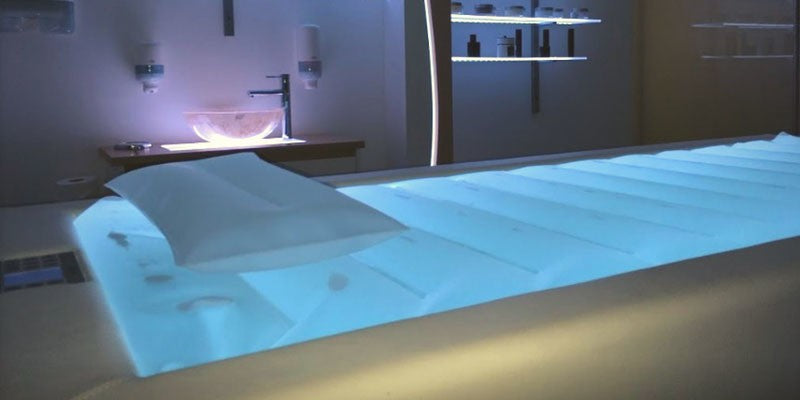 1 product
Massage Water Beds
What is a Massage Water Bed?
It is a luxury electric cosmetology bed with a modern design and a gentle and relaxing vibrating massage mattress that is filled with water.
Take your beauty salon to the next level by offering your customers a new generation of warming and massaging water bed!
Rhythmic water jets and infrared heating will not only help you relax more during the procedure, but will also give you a pleasant feeling as if you were lying on the surface of the water.
Benefits of ergonomically designed cosmetological massage water bed:
Helps the body achieve absolute relaxation.
Full body massage.
Infrared heating.
Electric massage bed parts control system.