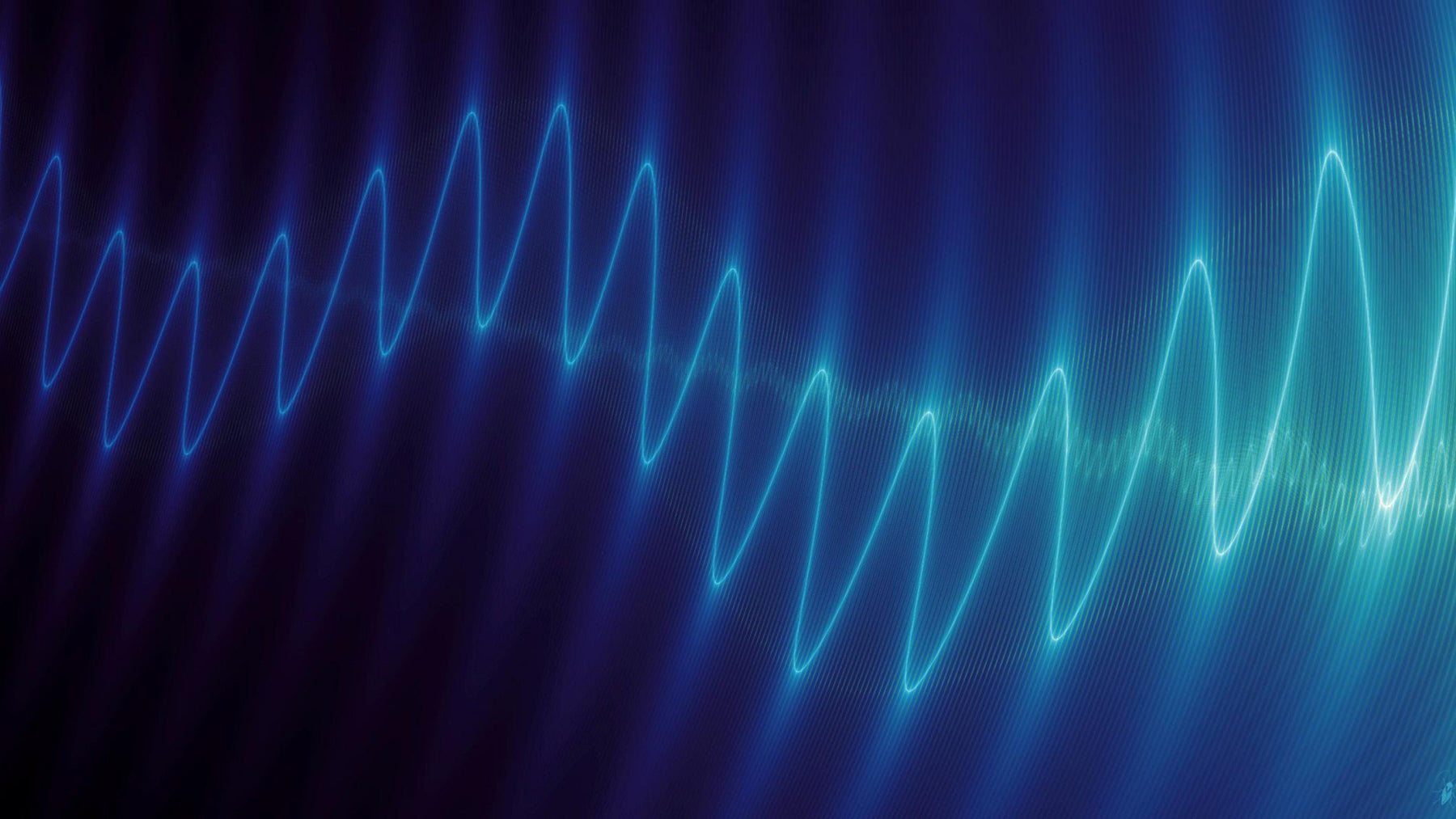 6 products
Cavitation Apparatus. Collection.
Cavitation -

ultrasonic shape correction method
To date, one of the most effective procedures for rapid figure correction and unnecessary fat removal is non-surgical ultrasonic liposaction (cavitation). Millions of people choose this particular method.
The essence of the procedure is that under the action of a combination of low-frequency ultrasound waves, the walls of adipocytes begin to resonate and decompose strongly, the fat in them liquefies and is "expelled" from the cells. The fat cell itself collapses and the resulting fluid can be removed from the body in a natural way. Volumes can be reduced to 4 cm per session.
Cavitation Apparatus will help you perform professional facial and body treatments and achieve effective and long-lasting results.
In this Cosmetology Equipment category you will find:
Multifunction Cavitation Apparatus.

Multifunctional

Radio Frequency Apparatus.

Multifunctional

Vacuum heating Lymphatic drainage Massage Apparatus.

Multifunctional

Diode Lipo Laser Apparatus.
Customer reviews and excellent reviews of purchased cosmetology devices are posted on our website. Price and the highest quality is our priority!