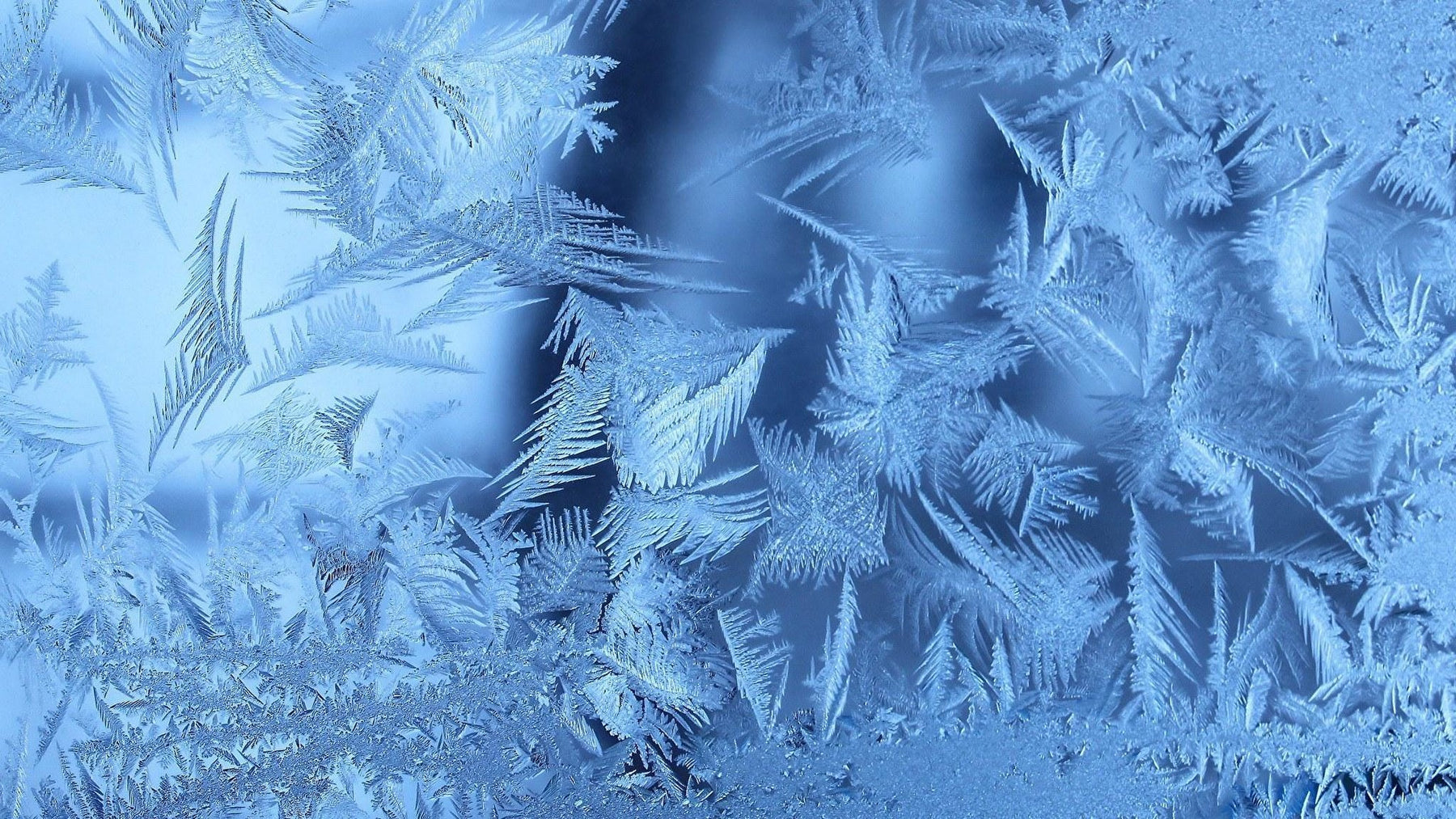 9 products
Cryotherapy Apparatus
Refrigerating Vacuum Cryotherapy
The vacuum created during the procedure between the patient's skin and the device tip ensures strong, even and uninterrupted cooling of the tissue, so the desired results are achieved faster, leaving only a slight redness on the skin, which disappears within a few hours.
Due to the special mechanism of the device, the temperature of the affected area is gradually reduced from 37 ° C to 0.5 ° C or -15 ° C. This is the optimal temperature that affects the particular fat cells and at the same time has no effect on the surrounding tissues.
In performing this
freezing vacuum
cryotherapy is targeted only at specific areas and therefore does not cause any adverse effects.
Refrigeration Vacuum cryotherapy does not cause discomfort - no needles are used during the procedure, no incisions are made, so there is no pain, and immediately after the procedure you can engage in your daily, normal activities.