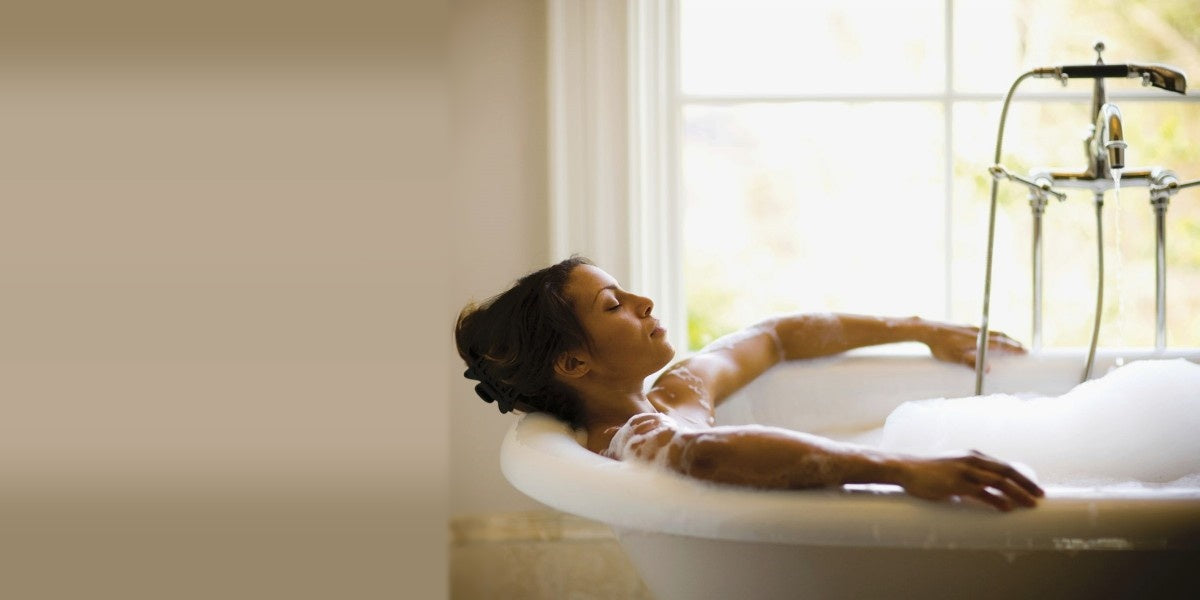 13 products
Foaming Bath Creams
The unique consistency turns into a rich and silky foam upon contact with water, which turns the bathing ritual into a sensual experience of authentic wellness.

Bubble bath cream kroe cleans and moisturizes the skin, and creates a protective film on the surface of your skin, so the skin remains soft, smooth, and plump.
Useful for all skin types, especially moisturizing and nourishing dry and sensitive skin.