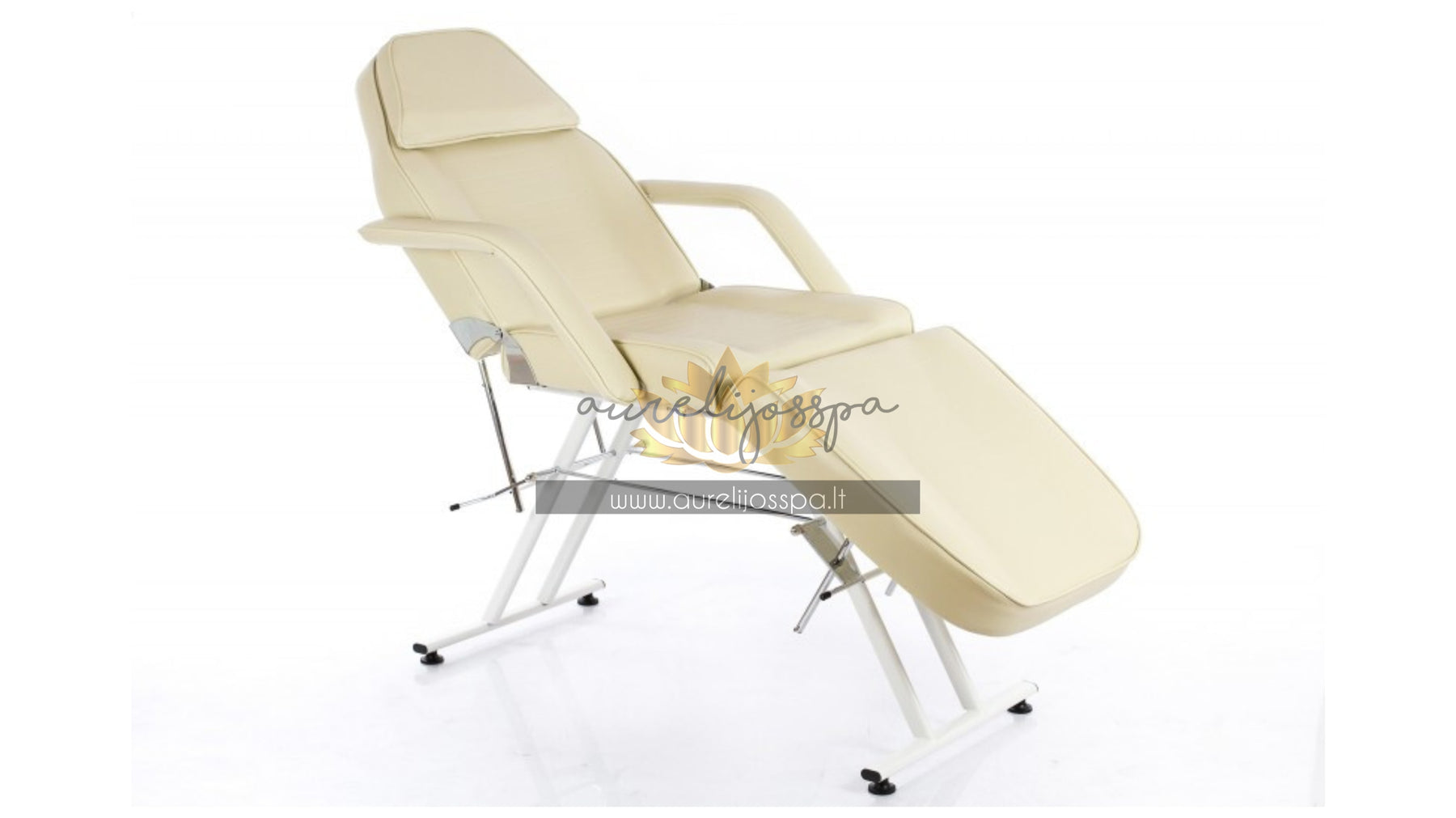 Cosmetology beds - armchairs - sunbeds - couches
8 products
Wide selection of high quality
Cosmetology beds
Beauty salon equipment:
Suitable for both professional and home use.
Cosmetological sunbeds are made in Europe.
Fast delivery throughout Lithuania.
We represent the most popular Cosmetology chairs manufacturers, so every Professional will find the right product for themselves.
Good value for money!
Here you will find various purposes Cosmetic furniture: Mechanical, electrical and hydraulic.
Comfortable and ergonomic Cosmetological couches adapts to body lines.
While lying down, your client will be able to relax even more and spend time comfortably during the procedure.