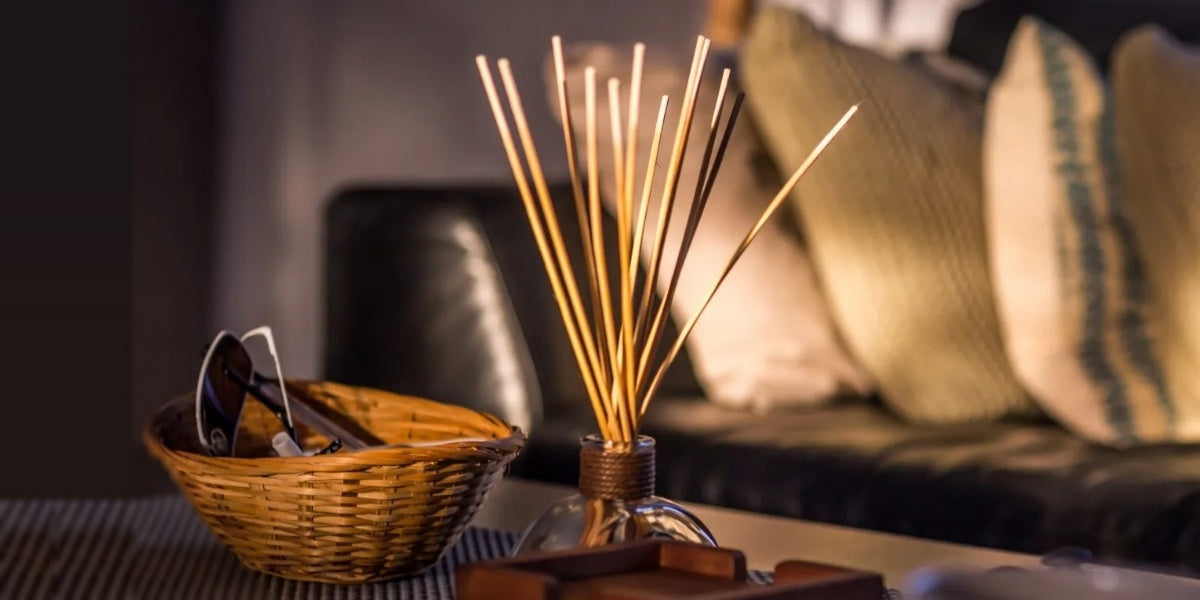 3 products
Luxurious Oriental Home Fragrances
Give your home a touch of coziness and a minimalist style accent with wonderful oriental aromas!
Authentic and exclusive room aromas are created does not focus on quantity, but offers beautiful creations of nature's fragrances made by hand.
Did you know that? A positive sense of smell increases your focus and productivity. Notes of lemon, cinnamon and lavender are known to provide extra motivation for a long day. And when you come home after a day's work, relax surrounded by soothing scents.