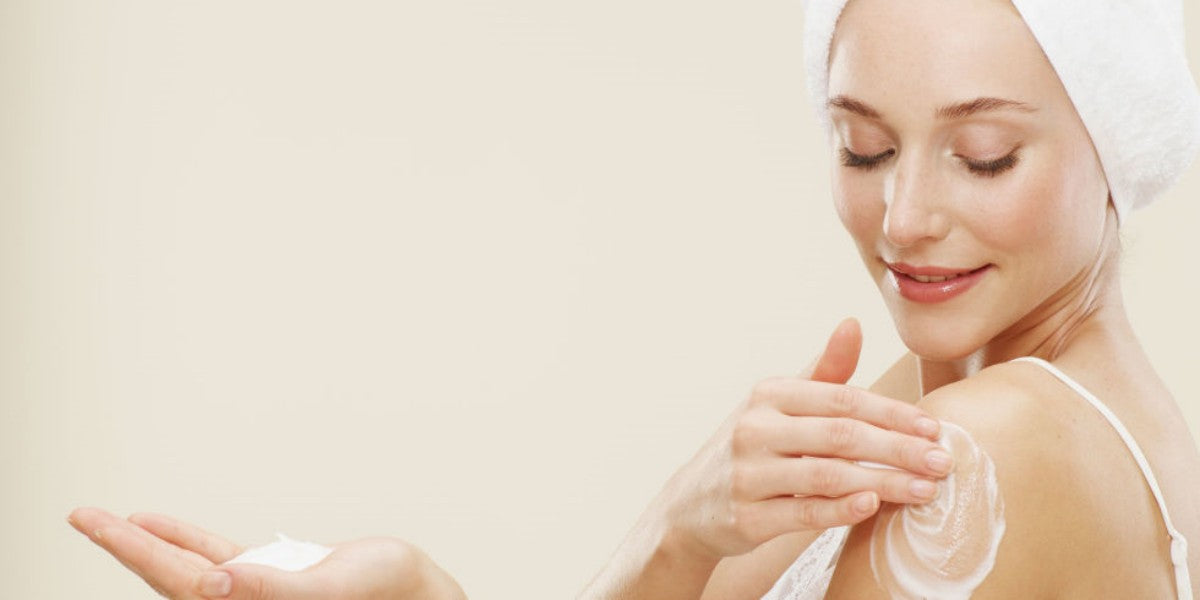 40 products
Hand and Body Lotions
Do you only use body lotion to moisturize your body during the dry winter months? Many people tend to do this sometimes and irregularly, so they often ignore their skin. To keep your skin healthy and youthful all year round, you need to nourish and moisturize the skin of your hands and body with lotion.

Your body also tends to lose moisture throughout the day. The right body lotion helps to hydrate and nourish the skin, keeping it plump and properly hydrated. Body lotions are a must for maximum benefits!

Benefits of moisturizing hand and body lotions:

Moisturizes dry skin.
Softens the skin and soothes rough areas.
Keeps your skin healthy.
Helps reduce signs of aging.
Gives a long-lasting wonderful aroma.
did you know
Body lotions can be of various types such as rich creams, milks, moisturizing oils, etc. Soluble formulas cover dry skin with a luxurious layer of moisture and rehydrate it. Light lotions are ideal for normal to oily skin and provide moisture without feeling overly greasy.