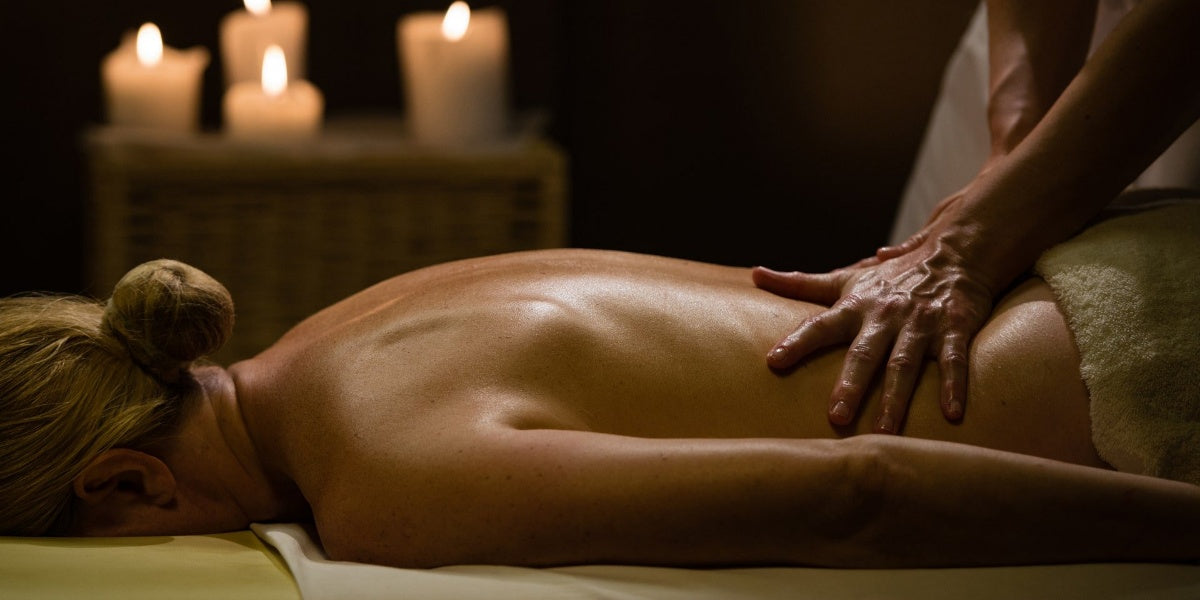 For Sensual Erotic Massage
8 products
Products for Sensual Erotic Massage
Feel the extra pleasure!

The main purpose of erotic massage is to stimulate passion and provide energy to the whole body, which helps to awaken sexual energy, release blocks and cleanse the body.

Sensual skin-to-skin massage is the key to intimacy. Let your hands gently touch your partner's body using one or another massage technique.
Make your erotic fantasies come true with the heating effect massage oil, which will help you arouse your significant other so that the night becomes unique.
Aphrodisiac massage oil helps to heat the skin and keep this effect for a long time, and the aphrodisiacs and pheromones in the composition will allow you to easily seduce your partner and immerse yourself in slippery, fragrant and intriguing sex games where every touch will be passionate and exciting.

High-quality means for erotic massage are suitable for both regular and professional massage, because the substances in their composition not only moisturize the skin, but the aphrodisiac in the composition stimulates the olfactory receptors, which arouse an inexorable sensation of passion!