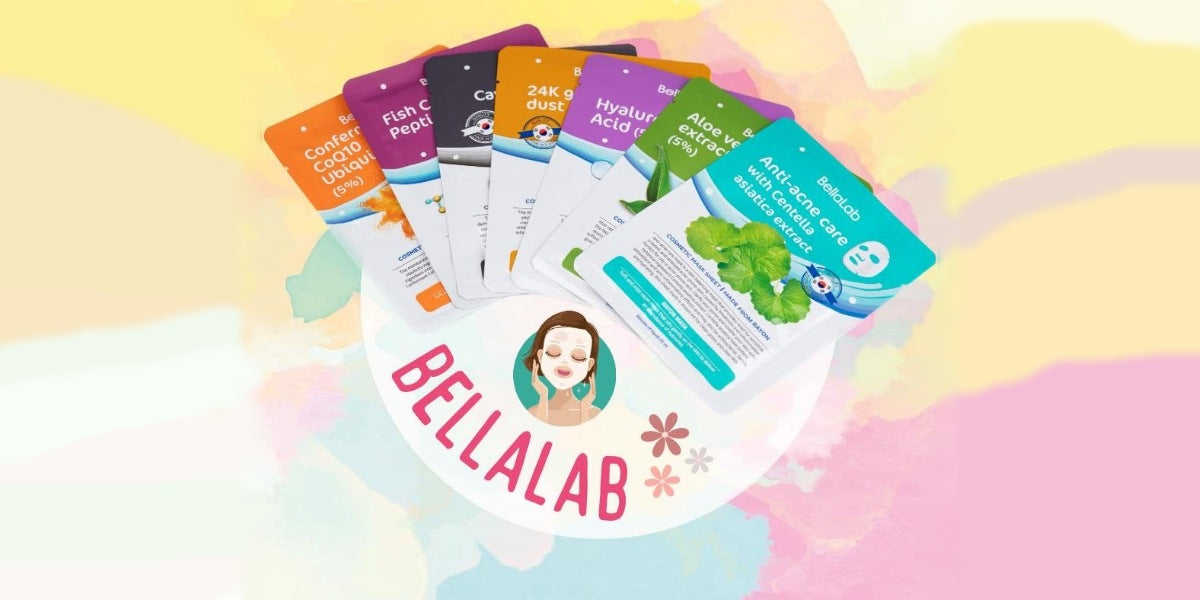 BELLALAB Sheet Face Masks
6 products
BELLALAB Sheet Face Masks
Cosmetic face masks, what are they? It is a product that stands out for its innovation, quality and naturalness and is made in South Korea.
BellaLAB - this is an exclusive brand that has been specializing in the production of cosmetic face masks for several years and is developing new products in its laboratory that would meet the needs of the times.

These sheet face masks is manufactured in accordance with the highest quality manufacturing practice standards, which will help to beautify your facial skin, improve skin elasticity and skin texture.
BellaLab masks There are 7 different types for each and everyone to achieve a more elastic, firmer and smoother facial skin and to hydrate and revitalize dull and tired facial skin.
In this collection, you will find high-quality and innovative products for facial skin beauty care!